Is your home affected by Wet or Dry Rot?
Damp Proofing/Rising Damp/Water Proofing/Condensation/ Woodworm/Wet Rot/Dry Rot/ Treatments & Structural Repairs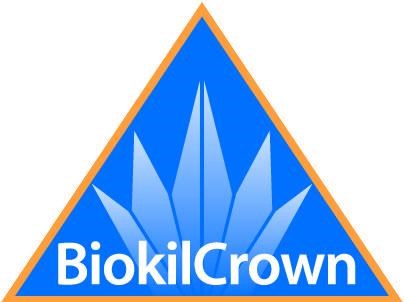 Wet & Dry rot are varieties of fungal species that destroy wood & Woodworm is a wood boring beetle. The aforementioned can affect buildings of all ages and as soon as decay is discovered it should be identified and remedial action taken without delay. When you entrust your property to JRN, you can be sure that you are dealing with one of Scotland's leading Construction & Preservation specialists.
We can issue you with a detailed report highlighting the areas of concern and recommend remedial treatments.
We can carry out the appropriate prescriptive timber treatments.
We can carry out the appropriate damp and water proofing treatments.
We can carry out the associated structural remedial works where necessary and required.
We can carry out any associated joinery, insulation and plastering works.
Our wet and dry rot timber treatments come with a 20 year, externally verified, insurance backed, guarantee.
Ask us for a survey: 07825 760676 - Download our Flyer